Drake launches new two-degree program
Sep 15, 2020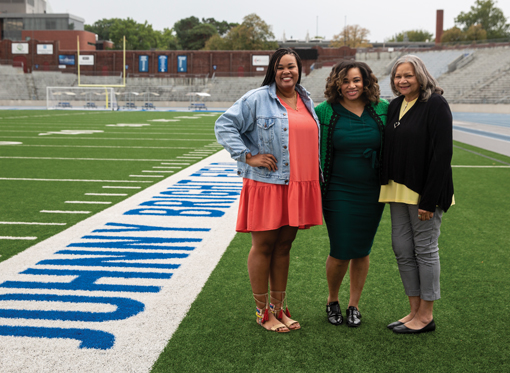 Drake University officials announced on Sept. 1 the founding of a new two-year college - the John Dee Bright College at Drake University. It's the first new college to launch at Drake in more than 70 years, with an approach that Drake leaders say will reimagine the two-year college experience.
The new college will offer two tracks for its associate degree programs, one in the integrated arts, sciences and humanities, and one in business, organization and professional studies. In the planning stages for more than the past year, the Bright College will welcome its first students in the fall 2021 semester.
With an annual tuition set at $18,500, the program is designed to encourage greater diversity by attracting qualified students who may not have considered Drake attainable, whether for cultural, economic or other reasons.
[Article originally from businessrecord.com]
---